WORKS WE ARE PROUD OF
A RECORD TRACK OF SOME OF THE SUCCESSFUL INITIATIVES WE TOOK PART IN. DISCOVER OUR CLIENTS, CASE STUDIES AND IDEAS WE HAVE DEVELOPED.
UNCONVENTIONAL MARKETING, MULTI CHOICE VIDEOS, 360 VIDEOS, LIVE E-COMMERCE.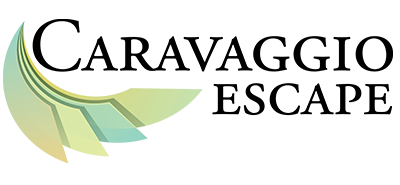 Il progetto ha come intento quello di valorizzare la biblioteca "Giovanni Coletti" di Zagarolo, attraverso l'interazione di contenuti reali con contenuti digitali, dando vita a spazi dedicati alle esperienze immersive di realtà aumentata: a partire dal testo...