WORKS WE ARE PROUD OF
A RECORD TRACK OF SOME OF THE SUCCESSFUL INITIATIVES WE TOOK PART IN. DISCOVER OUR CLIENTS, CASE STUDIES AND IDEAS WE HAVE DEVELOPED.
UNCONVENTIONAL MARKETING, MULTI CHOICE VIDEOS, 360 VIDEOS, LIVE E-COMMERCE.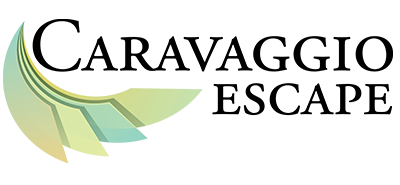 Il progetto ha come intento quello di valorizzare la biblioteca "Giovanni Coletti" di Zagarolo.Attraverso l'interazione di contenuti reali con contenuti digitali, la biblioteca diverrà un luogo in cui la cultura convive con la tecnologia e la tecnologia si nutre della...